Highlighting CIPA's Achievements on Behalf of its Members
CIPA compiles an annual report highlighting the association's advocacy efforts over the past year.
As the world's economy came to a screeching halt amidst the financial fallout of the Coronavirus crisis, CIPA stepped up its aggressive advocacy efforts. As California independent operators were hit with unprecedented drops in demand, coupled with a glut created by Saudi-Russia price wars, CIPA took swift and immediate action to deliver results to protect California operators and service and supply companies.
Click here to read the 2020 Annual Report.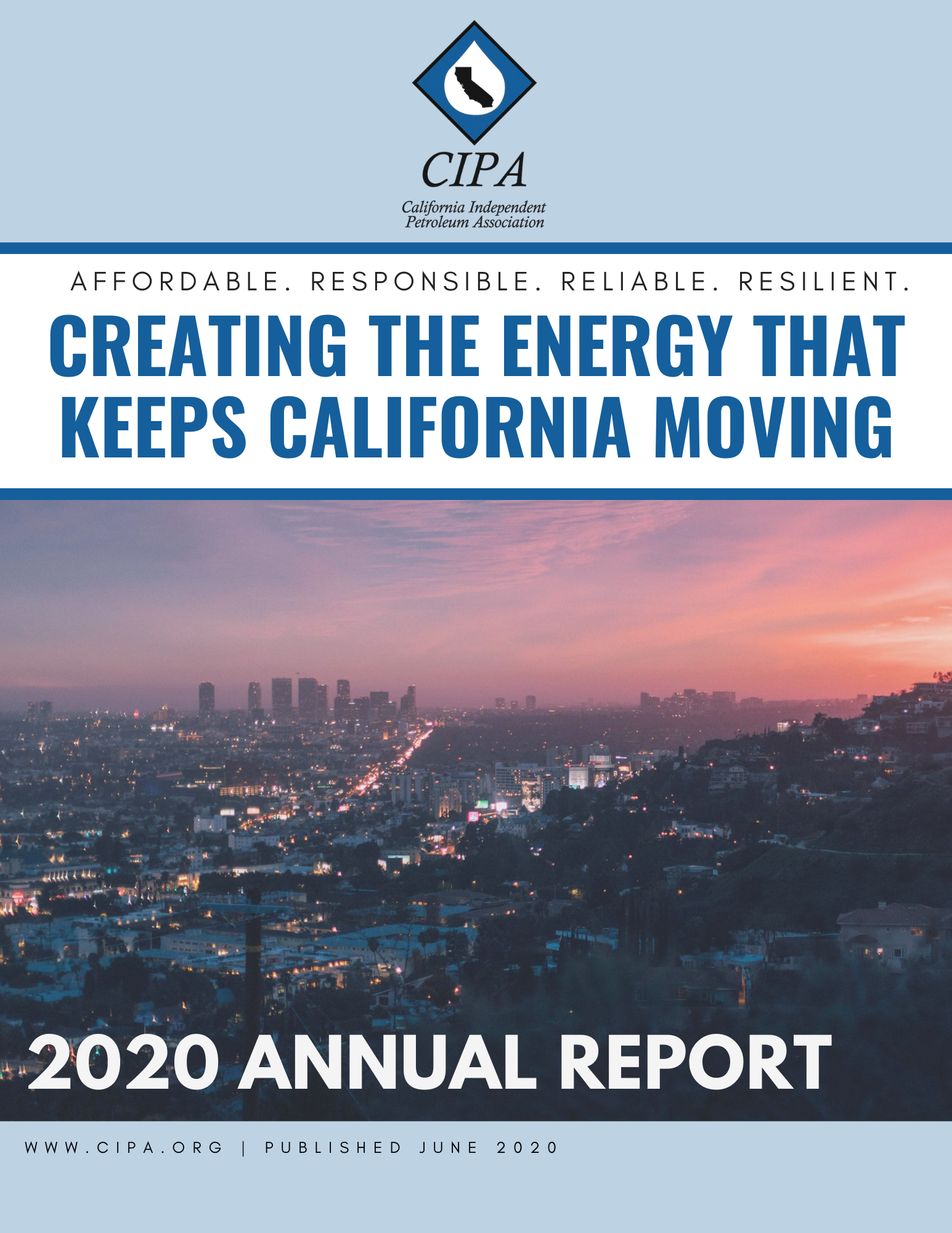 Click here to read the 2019 CIPA Annual Report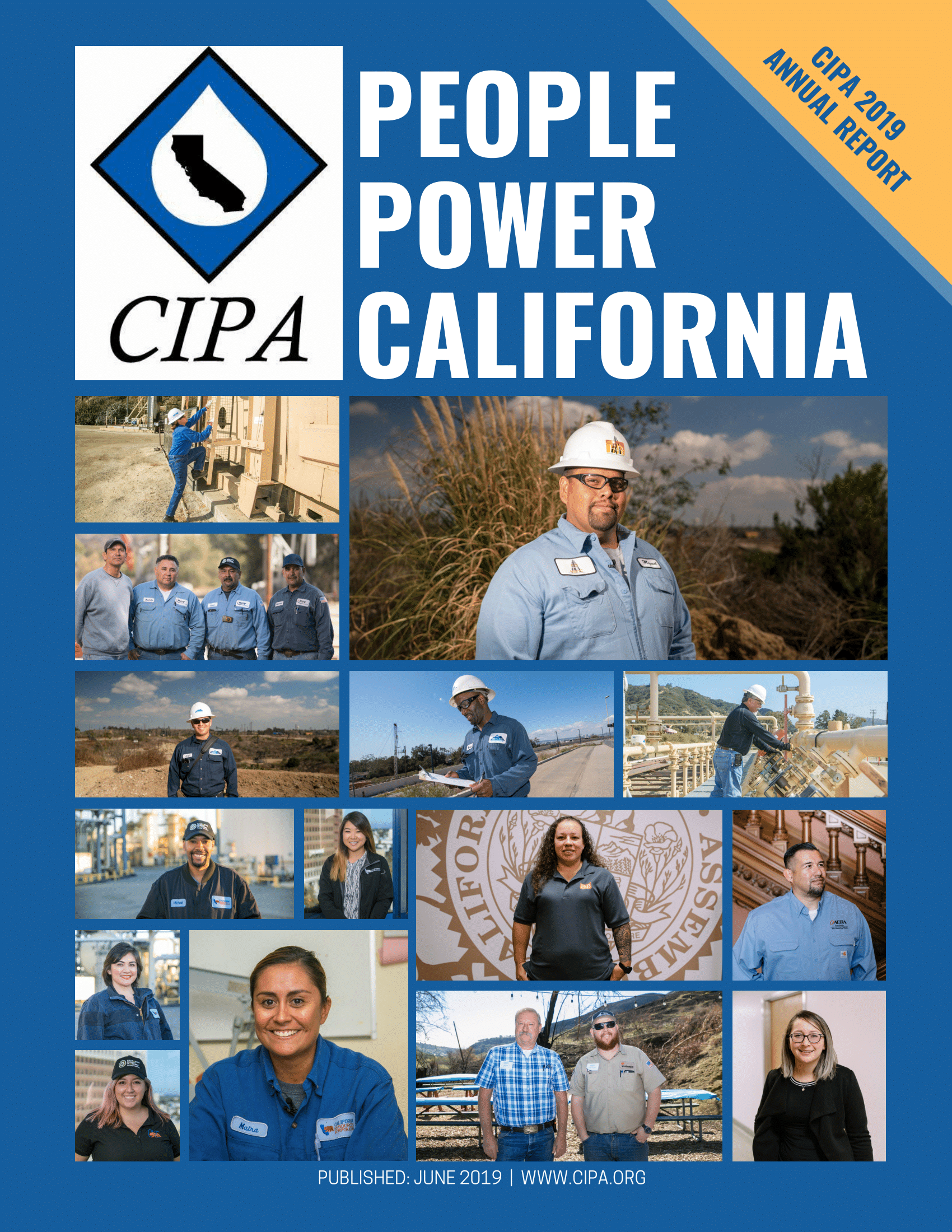 Click here to read the 2018 CIPA Annual Report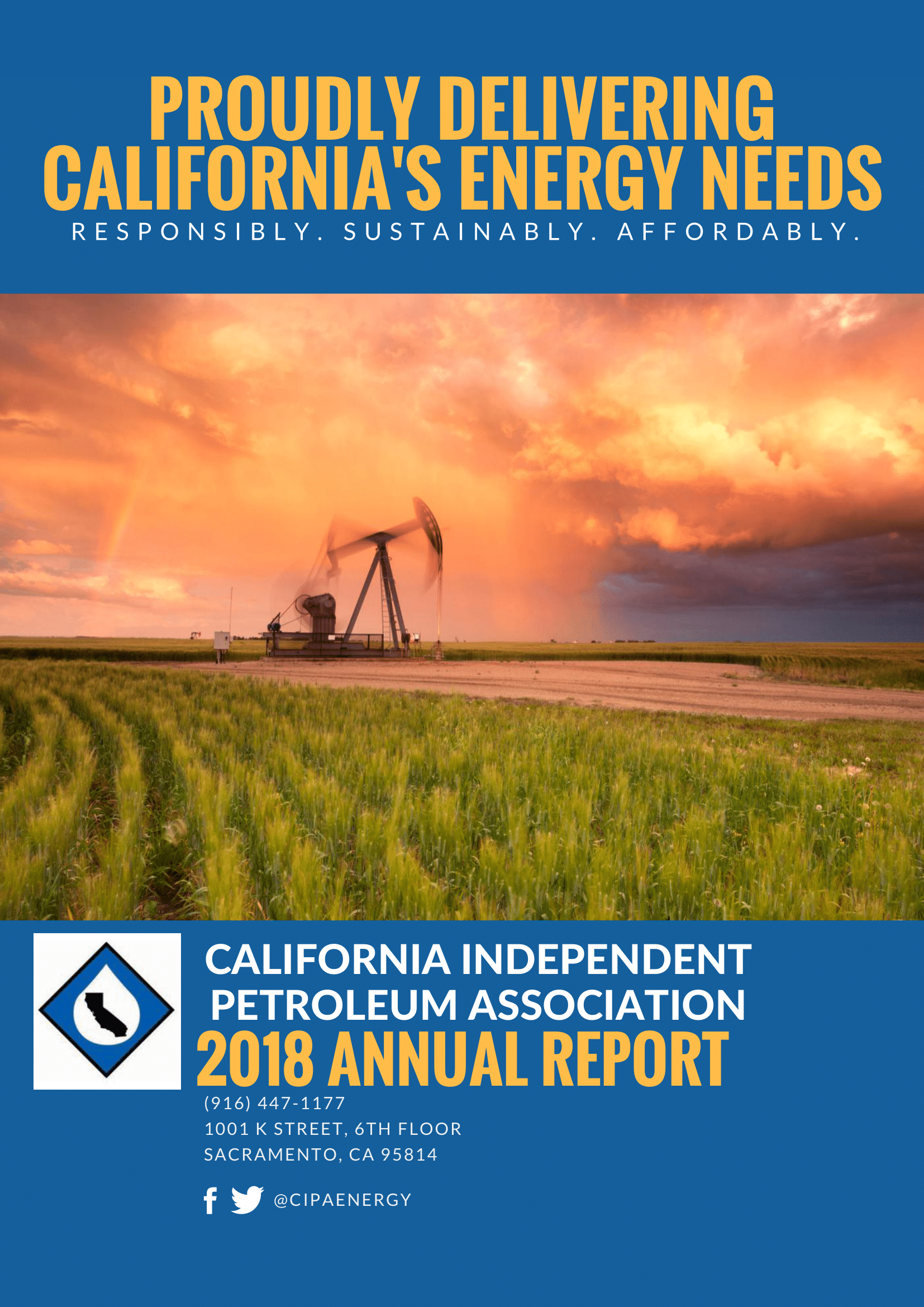 Click here to read the 2017 CIPA Annual Report