Rock Zierman
Chief Executive Officer
(916) 447-1177
Email: rock@cipa.org
Rock Zierman, Chief Executive Officer, has worked with CIPA since October 2002. Prior to being appointed CEO, Rock served as both the Director of Public Affairs for CIPA, and the Executive Director of the California Natural Gas Producers Association (CNGPA), a wholly owned subsidiary organization of CIPA.
Rock recommends and implements policy for the Association's 50 member Board of Directors. He serves as chief spokesperson for the Association and coordinates all of its state and national legislative activities. Rock also serves on the Board of Directors of the Domestic Energy Producers Association (DEPA) and the Independent Petroleum Association of America (IPAA).
Prior to joining CIPA, Rock served as Chief of Staff to Assemblyman Mike Briggs (Fresno). Rock has also served in the offices of Assemblymembers Chuck Quackenbush (San Jose), Tom Bordonaro (Paso Robles), and Robert Prenter (Hanford).
Rock graduated from Santa Clara University with a business degree in economics.
---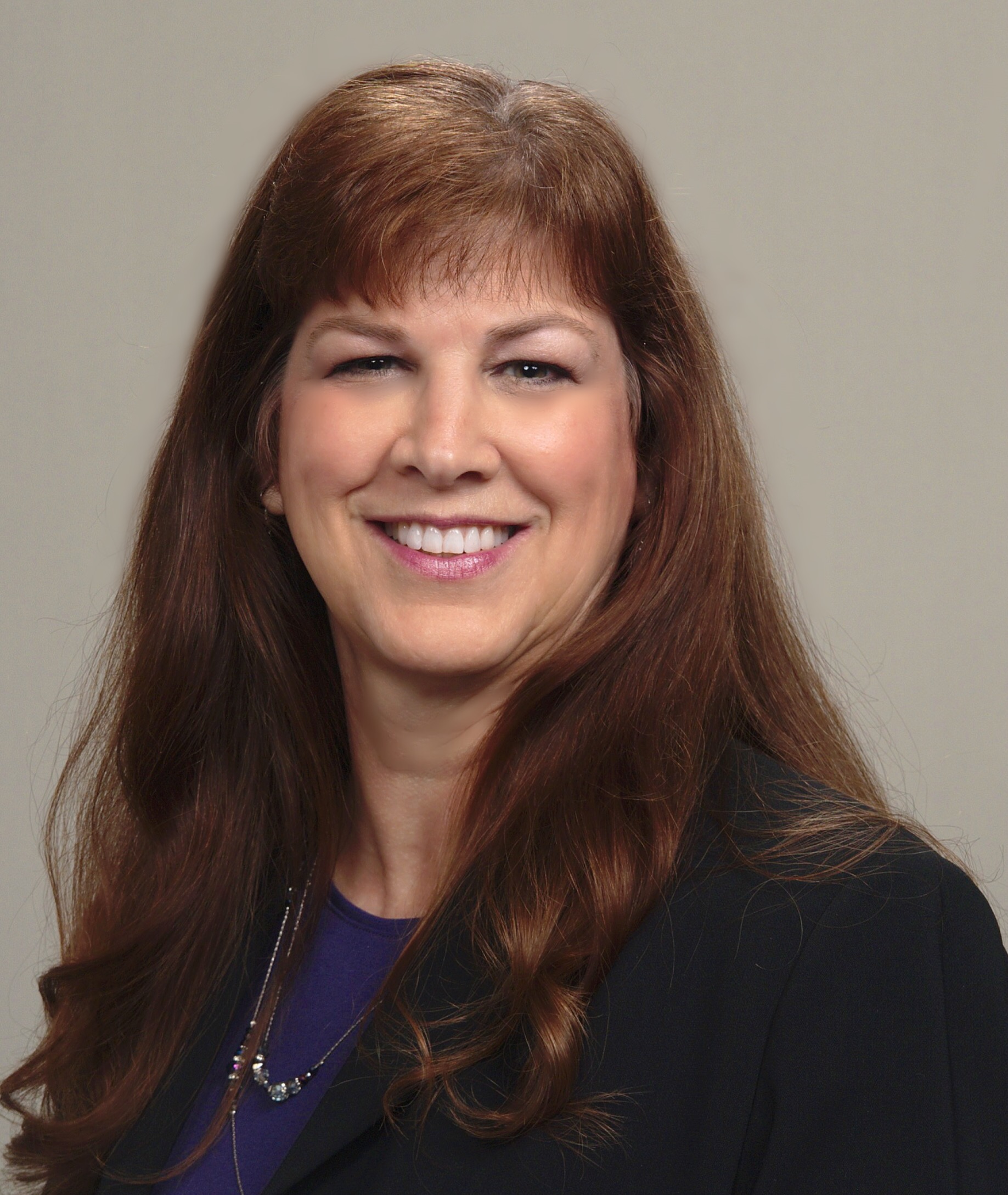 Kelley Countryman
Office Manager
(916) 447-1177
Email: kelley@cipa.org
Kelley Countryman, office manager, joined CIPA in September 2015. She is responsible for payroll, human resources and all accounting duties for the association. In addition, she provides staff and member support.
Kelley's transition to CIPA was seamless considering she has handled the association's bookkeeping needs since 2000 through her company, Cantrell Services. She has owned the company for almost two decades where she has provided a full range of bookkeeping services, including auditing, grant reporting, cash forecasting, and monthly/quarterly/annually closing procedures. Kelley's clients included non-profit and for-profit companies such as the Natomas Journal and the Camp Fire Boys and Girls. She also served as a bookkeeper for the Sacramento Waldorf School and the California Pear Growers.
Kelley studied accounting and data processing at Sacramento City College. She also earned continuing professional education credits from the American Institute of Certified Public Accountants, the world's largest member association representing the accounting profession.
---

Sean Wallentine
Vice President of Government Affairs
(916) 447-1177
Email: sean@cipa.org
Sean Wallentine, vice president of government affairs, joined CIPA in January 2019. Wallentine is CIPA's in-house state lobbyist and leads CIPA's federal advocacy at both federal agencies and in Congress.
Prior to joining CIPA he served as the Chief Deputy to Board of Equalization Member George Runner. As Runner's Chief of Staff he helped develop and implement the member's agenda, advised them member on policy and ensured his 9 million constituents received the highest level of service from the tax board.
Sean, a California native, served in the United States Marine Corps Reserve from 1988 to 1994 and was on active duty in 1990 and 1991 during Operations Desert Shield and Desert Storm.
Since beginning his career as a political adviser in 1994, Sean has worked for numerous elected leaders in the State Legislature as well as in the private sector as a campaign manager and campaign consultant.
Over the years, Sean served as Legislative Director to Assembly Member Jim Morrissey and Chief of Staff for three members, including State Assembly Member Roy Ashburn, State Senator Bob Dutton and State Senator George Runner.
Sean graduated from the University of California, Los Angeles, with a Bachelor of Arts Degree in History.
---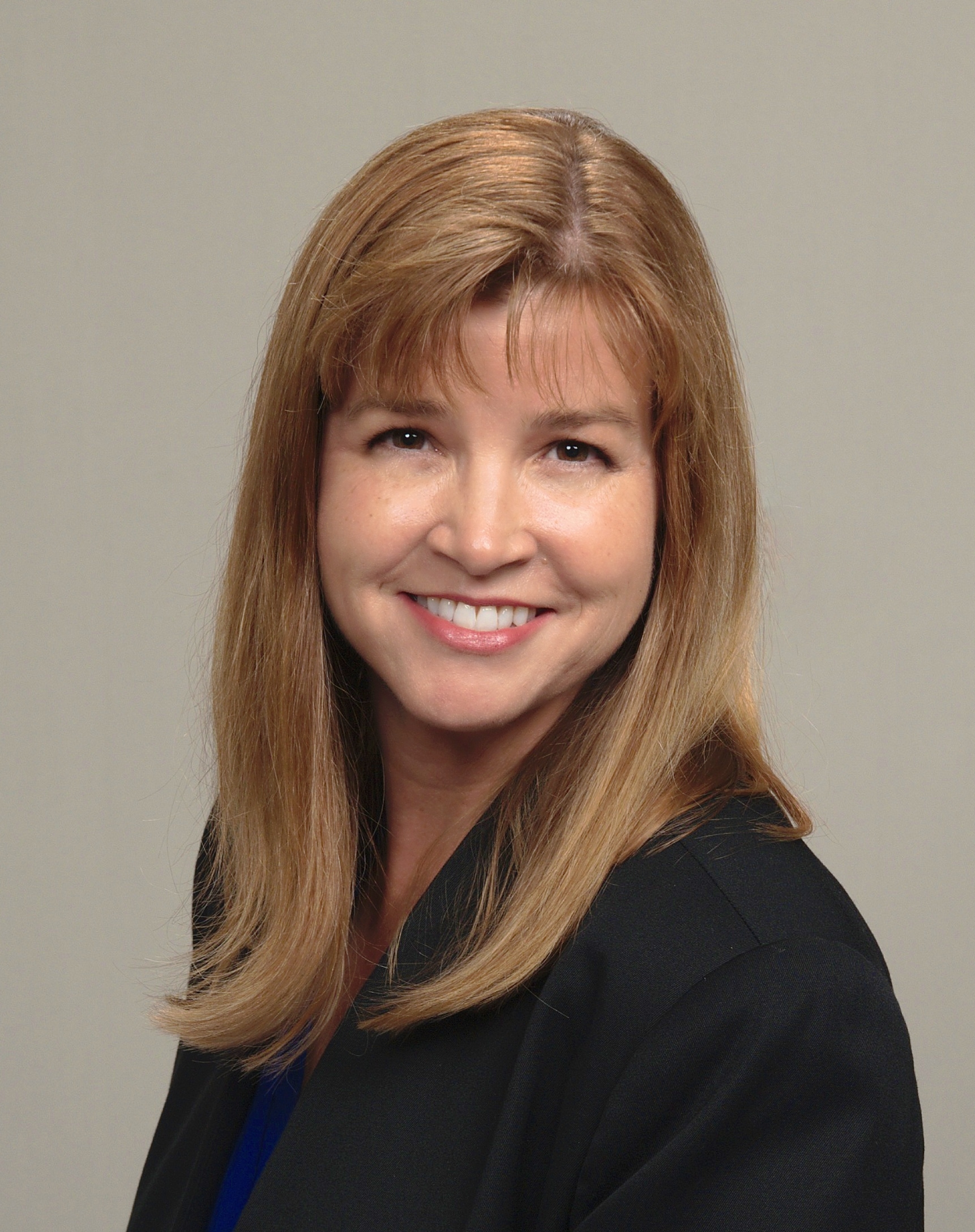 Laura Wilkin
Vice President of Membership & Events
(916) 447-1177
Email: lwilkin@cipa.org
Laura Wilkin, vice president of membership and events, joined CIPA in August 2004. She is responsible for the planning and execution of all the association's meetings and events, and all aspects of membership recruitment and retention. She also serves as the staff liaison to the Membership and Sponsorship Committees, and manages the association's website.
Prior to joining CIPA, Laura managed the corporate events department for a financial corporation, where she was responsible for coordinating over 200 events per year. She was also entrusted with the development and implementation of an Employee Services program, which provided on-site services and conveniences to over 5000 employees at multiple sites across the U.S.
Laura graduated with a B.S. in Business Administration from the University of the Pacific. She has also earned the Certified Meeting Professional (CMP) designation from the Events Industry Council in Washington, D.C.