CIPA Staff Members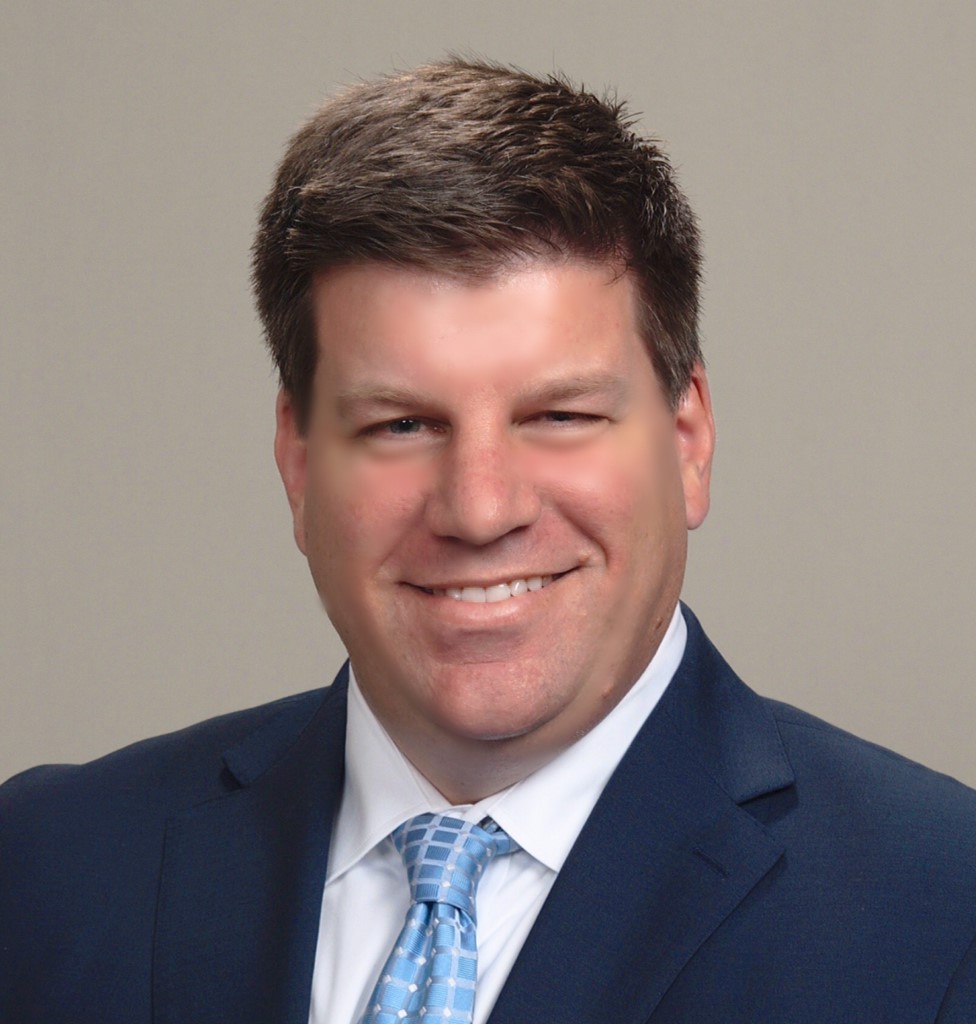 Rock Zierman
Chief Executive Officer
(916) 447-1177
E-mail: rock@cipa.org
Rock Zierman, Chief Executive Officer, has worked with CIPA since October 2002. Prior to being appointed CEO, Rock served as both the Director of Public Affairs for CIPA, and the Executive Director of the California Natural Gas Producers Association (CNGPA), a wholly owned subsidiary organization of CIPA.

Rock recommends and implements policy for the Association's 50 member Board of Directors. He serves as chief spokesperson for the Association and coordinates all of its state and national legislative activities.
Prior to joining CIPA, Rock served as Chief of Staff to Assemblyman Mike Briggs (Fresno). Rock has also served in the offices of Assemblymembers Chuck Quackenbush (San Jose), Tom Bordonaro (Paso Robles), and Robert Prenter (Hanford).

Rock graduated from Santa Clara University with a business degree in economics.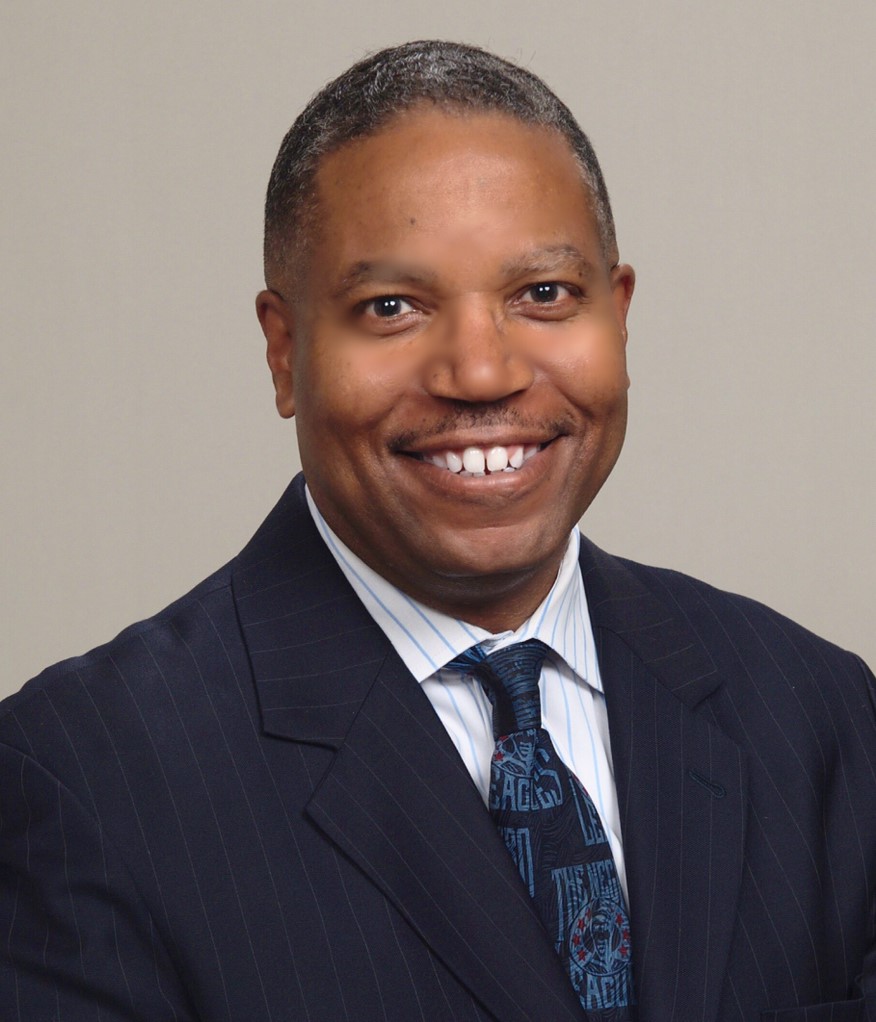 P. Anthony Thomas
Vice President of Government Affairs
(916) 447-1177
E-mail: anthony@cipa.org
P. Anthony Thomas joined the CIPA family in March 2014 as Vice President of Government Affairs. He serves as the association's point person in the state Capitol responsible for advocating CIPA's position on policy issues, developing relationships with legislators and the administration. Anthony also interfaces with California's regulatory agencies including CARB, DOGGR and the State Water Board. He coordinates with CIPA's Vice President of Regional Affairs on issues that involve state and federal agencies and works with third house allies in order to further CIPA's advocacy goals.

Prior to joining CIPA, P. Anthony was Director of Policy Engagement for Strategic Counsel, where he provided counsel to the firms' corporate clients on how best to avoid excessive regulation, taxes and fees. He was also Vice President of Government Affairs for the California Forestry Association where he led the 200 member association's political advocacy efforts in the California legislature and served as the President/CEO's chief political advisor. During his stint with the Forestry Association, Anthony was responsible for extending the timber industry's Timber Harvest Plan (THP) from every two years to a 10 year THP. This resulted in a savings of more than $10 million for the industry. He also headed up the Public Policy department at the Los Angeles Area Chamber of Commerce. While at the Chamber, Anthony was the Chamber's lead lobbyist and led the Public Policy Department on behalf of the 1,600 member trade association representing 722,430 jobs and over $1 Billion in revenues. He managed a staff of six, advised the President/CEO on setting the organization's public policy priorities and was the lead staff managing the organizations Political Action Committee (PAC).
P. Anthony graduated from California State University, Sacramento with a degree in government. He is also a graduate of the prestigious Coro Fellowship in public affairs program.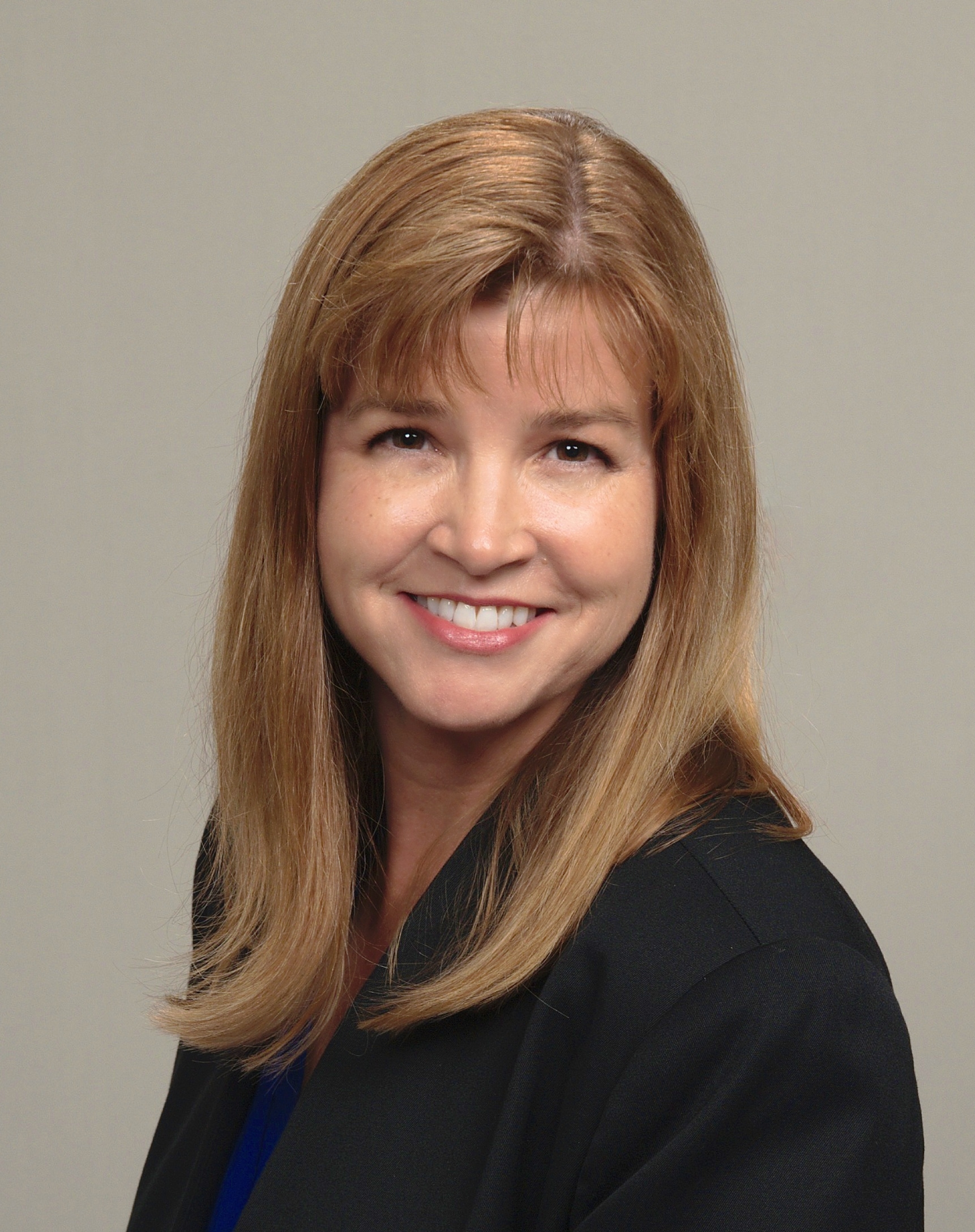 Laura Wilkin
Vice President of Membership & Events
(916) 447-1177
E-mail: lwilkin@cipa.org
Laura Wilkin, vice president of membership and events, joined CIPA in August 2004. She is responsible for the planning and execution of all the association's meetings and events, and all aspects of membership recruitment and retention. She also serves as the staff liaison to the Membership and Sponsorship Committees, and manages the association's website.

Prior to joining CIPA, Laura managed the corporate events department for a financial corporation, where she was responsible for coordinating over 200 events per year. She was also entrusted with the development and implementation of an Employee Services program, which provided on-site services and conveniences to over 5000 employees at multiple sites across the U.S.

Laura graduated with a B.S. in Business Administration from the University of the Pacific. She has also earned the Certified Meeting Professional (CMP) designation from the Convention Liaison Council in Washington, D.C.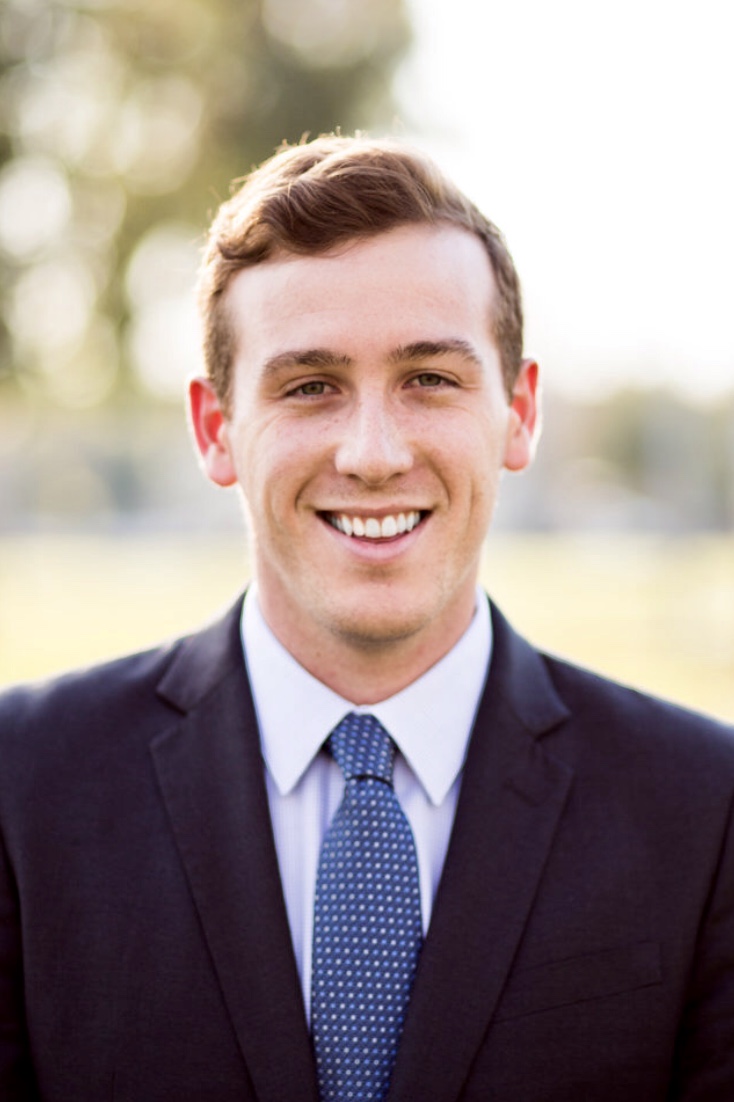 Willie Rivera
Vice President of Regulatory Affairs
(661) 395-5287
E-mail: willie@cipa.org
Willie Rivera, vice president of regulatory affairs, joined CIPA in March 2016. CIPA created this new role to manage the increasingly complex regulatory requirements imposed on the oil and gas industry. In this role, Rivera is responsible for the management of local, state and federal regulatory issues and developing relationships with government officials.
He also serves as a councilmember for the city of Bakersfield, representing Ward 1. Willie has served in this role since June 2013, when he became the youngest elected councilmember in city history. He is the chair of the city's Budget and Finance Committee and a member of the Safe Neighborhoods Committee, Community Services Committee and the Joint City-County Standing Committee to Combat Gang Violence. Most recently, Willie was Regional Manager for Corporation for Better Housing Property Management. He also has legislative experience serving as a staff member in various roles for Assemblymember Rudy Salas and former California State Senator Michael Rubio.
In addition, Willie is active in his community by volunteering for a number of local non-profits, including serving as a board member for Foundations for Success and Kern County Homeless Collaborative.
He graduated with a Bachelor of Arts degree in political science from California State University, Sacramento.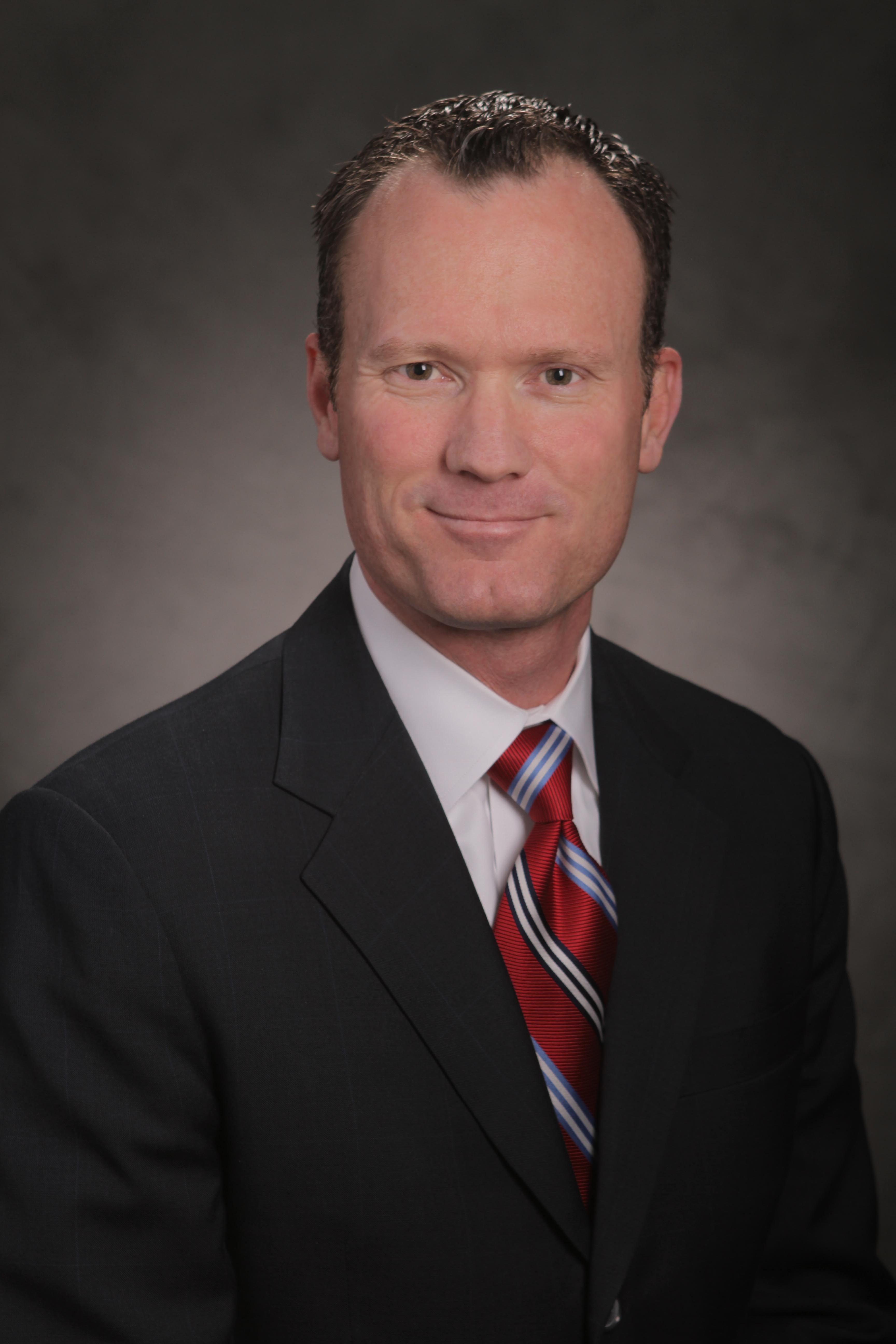 Sean Wallentine
Vice President of Strategic Development
(916) 447-1177
E-mail: sean@cipa.org
Sean Wallentine, vice president of strategic development, joined CIPA in March 2016. In this newly-created role, Wallentine directs CIPA's Innovative Crude Methods Program which deploys renewable energy in the oil patch, advocates on behalf of CIPA members' projects at state agencies, and leads CIPA's federal advocacy at both federal agencies and in Congress. He most recently served as the Chief Deputy to Board of Equalization Member George Runner. In this role, he was responsible for ensuring Mr. Runner's constituents received the highest level of service and assistance from the State Board of Equalization.
Sean is a California native and a UCLA graduate. He served in the United States Marine Corps Reserve from 1988 to 1994 and was on active duty in 1990 and 1991 during Operations Desert Shield and Desert Storm.
Since beginning his career as a political adviser in 1994, Sean has worked for numerous elected leaders in the State Legislature as well as in the private sector as a campaign consultant.
Over the years, Sean served as Legislative Director to Assembly Member Jim Morrissey and Chief of Staff for three members, including State Assembly Member Roy Ashburn, State Senator Bob Dutton and State Senator George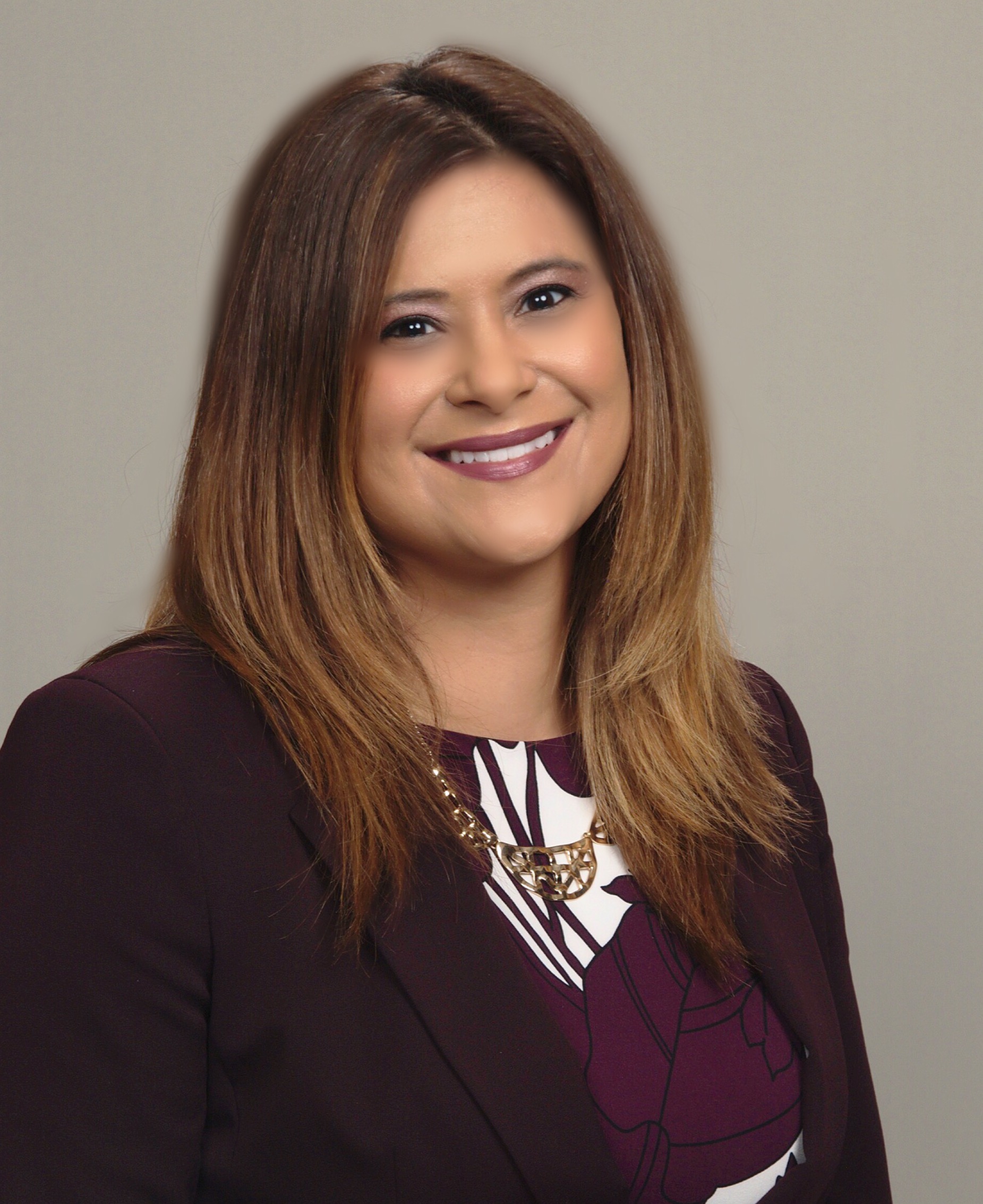 Sabrina Demayo Lockhart
Vice President of Communications
(916) 447-1177
E-mail: sabrina@cipa.org
Sabrina Demayo Lockhart, vice president of communications, joined CIPA in September 2015 in a newly-created position for the association. In this role, she is responsible for pushing back on misinformation about energy producers, while also promoting the positive economic and philanthropic contributions of California's oil and natural gas producers.
Sabrina has more than 15 years of communications strategy experience. She previously served as communications director of Californians for Energy Independence, a statewide coalition opposed to efforts to increase California's reliance on foreign oil by reducing domestic energy production. Sabrina, a former television reporter, also served in senior communications roles for Governor Arnold Schwarzenegger and former legislative leaders Assemblywoman Connie Conway, Senator Dave Cogdill and then-Assemblyman Kevin McCarthy.
Sabrina graduated with a B.A. in Communication Studies from California State University, Sacramento.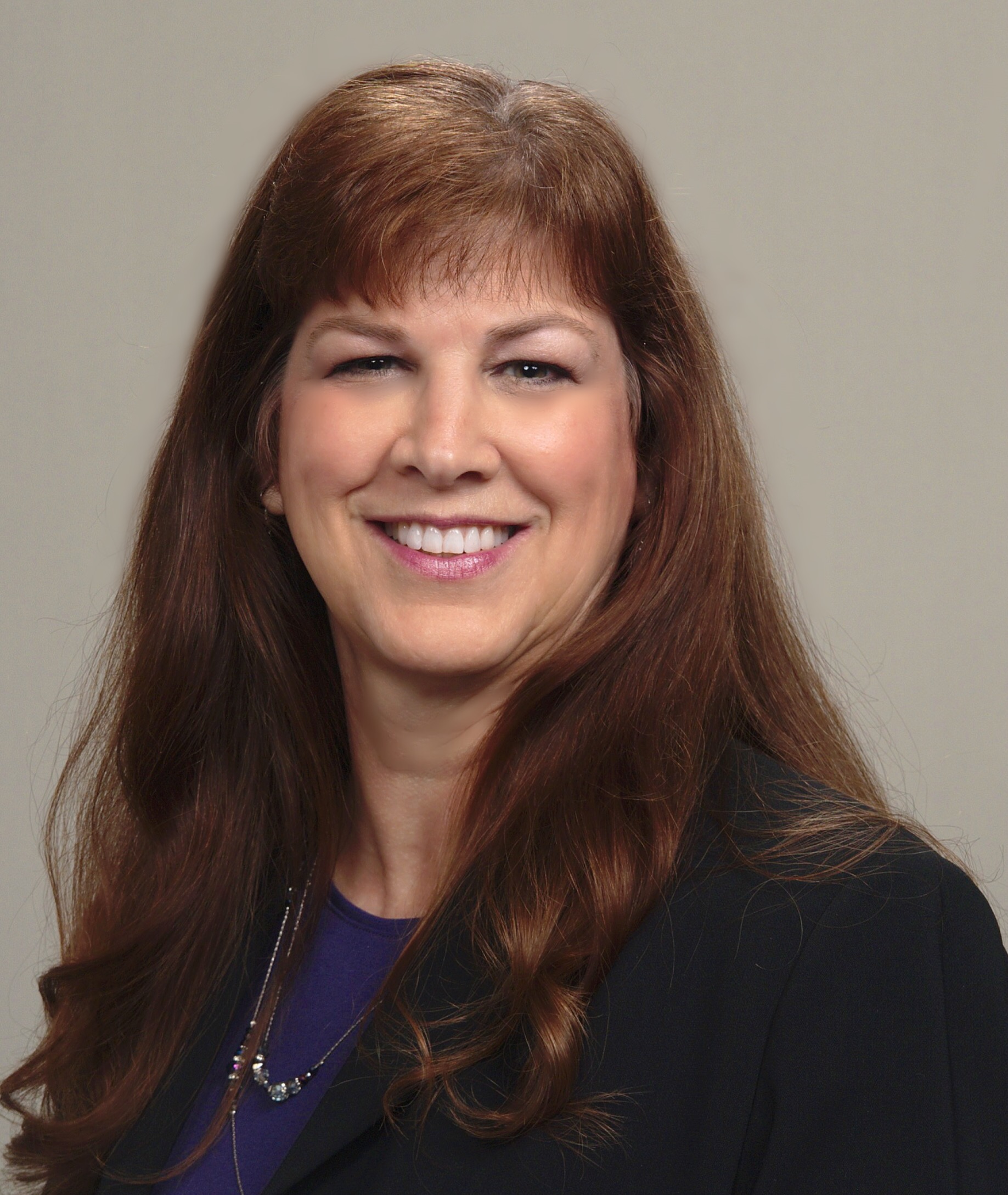 Kelley Countryman
Office Manager
(916) 447-1177
E-mail: kelley@cipa.org
Kelley Countryman, office manager, joined CIPA in September 2015. She is responsible for payroll, human resources and all accounting duties for the association. In addition, she provides staff and member support.
Kelley's transition to CIPA was seamless considering she has handled the association's bookkeeping needs since 2000 through her company, Cantrell Services. She has owned the company for almost two decades where she has provided a full range of bookkeeping services, including auditing, grant reporting, cash forecasting, and monthly/quarterly/annually closing procedures. Kelley's clients included non-profit and for-profit companies such as the Natomas Journal and the Camp Fire Boys and Girls. She also served as a bookkeeper for the Sacramento Waldorf School and the California Pear Growers.
Kelley studied accounting and data processing at Sacramento City College. She also earned continuing professional education credits from the American Institute of Certified Public Accountants, the world's largest member association representing the accounting profession.