Follow Us!
CIPA has created new social media accounts on Facebook and Twitter.
Stay up-to-date on the latest industry news by following us: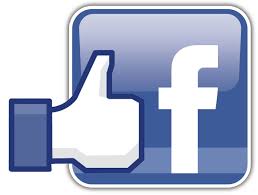 www.facebook.com/CIPAenergy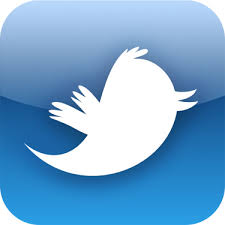 www.twitter.com/CIPAEnergy
---
New Data Shows Significant Drop in California Production
With ramped up production in other states, the U.S. is poised to become the global leader in oil production, but California is not following that trend.
Troubling new data from the U.S. Energy Information Administration (EIA) shows California's production is slipping behind New Mexico, Oklahoma and Alaska. The new EIA information also shows that Colorado could also soon eclipse California in production. A year ago, California was tied with Alaska as the nation's third largest producer. Currently, California ranks sixth.
In 2016, California produced an average of 509,000 barrels of oil per day. In December 2017, that number dropped to 461,000 barrels of oil per day.
The data shows that while market conditions are improving nationally, California's strict regulatory framework and delay in permitting reviews are slowing down production here.
To view the data, please visit.
---
Scholarship Opportunity for CIPA Members
Greasebook, an oil and gas software management company, is offering $500 scholarships for women currently or interested in working in the oil and gas industry. The $500 scholarship can be used toward educational and professional development goals including coding bootcamps, online programming courses and textbooks. The goal of the scholarship is to promote gender diversity in the oil and gas industry.
According to Greasebook, "We believe we can empower women aspiring to become not only top software engineers, but also to come out and involved in oil and gas, too."
All women ages 13 and older, with any levels of educational attainment, are encouraged to apply. The scholarship is an annual rolling scholarship. The 2018 deadline to apply is May 31 at 11:59 pm. Multiple scholarships will be awarded. Winners will be announced on or before June 30.
To apply, visit http://www.greasebook.com/oilfield-software and scroll down to the page to find the scholarship application. Questions about the scholarship may be sent to: scholarships@greasebook.com.