Follow Us!
CIPA has created new social media accounts on Facebook and Twitter.
Stay up-to-date on the latest industry news by following us: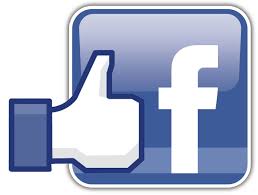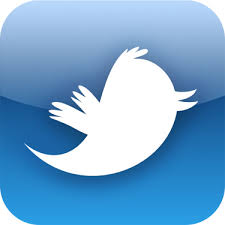 ---
Bakersfield Californian Highlights Royalty Owners
Bakersfield Californian columnist Lois Henry recently published an article that shows how Californians living paycheck to paycheck could suffer financially if energy bans are passed.
Henry interviewed a 95-year old widow from Bakersfield, Leona Lachenmaier, who said, "At one point it was up to $2,000 a month. But since oil dropped it's down around $200. But it's a lot to me, now that I'm alone."
She also spoke with Bakersfield resident Chris Vanderlei, who owns an art and antique shop, who inherited royalties from his grandfather. Vanderlei said, "When it was really going good, we'd get maybe $300 or $400 a month. It's never been much, but no one wants to lose even a little paycheck."
Their compelling stories illustrate how families from modest means can suffer if domestic production bans are enacted.
---
Legal Win against LA City Secret Settlement
In April, CIPA won another legal victory in the ongoing litigation against the city of Los Angeles and anti-oil activists.
Despite the court ordering the City and activists to work with CIPA to settle the lawsuit, the plaintiffs met behind closed doors to settle lawsuit last fall. At the same time the lawsuit was settled behind closed doors, the City announced onerous new regulations, which were developed in private without stakeholder input, that only apply to oil and gas operations.
After the new regulations were released, CIPA filed a cross-complaint to block the rules from taking effect. The plaintiffs tried to throw out the cross-complaint by using first amendment legal protections aimed at stopping retaliatory lawsuits. The courts sided with CIPA and threw out the plaintiff's meritless legal maneuver.
The legal publication, the Los Angeles Daily Journal, wrote that Los Angeles Superior Court Judge Terry Green "voiced his displeasure throughout (last) Monday's hearing with the way the settlement agreement was executed. He questioned much of what the city and environmental attorneys said regarding applications. At one point he said, 'I think CIPA might have a shot here.'"
---