Follow Us!
CIPA has created new social media accounts on Facebook and Twitter.
Stay up-to-date on the latest industry news by following us: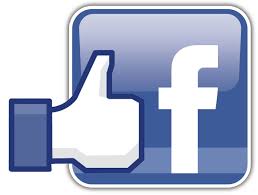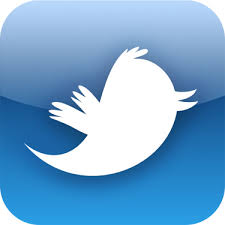 ---
Workers Share Powerful Personal Stories of Energy Industry's Value
As a new outreach tool, CIPA, in partnership with E&B Natural Resources Management, created a video highlighting the personal stories of three longtime employees. In the video, they share powerful stories about what their careers in domestic oil production have meant for them, their families and their community.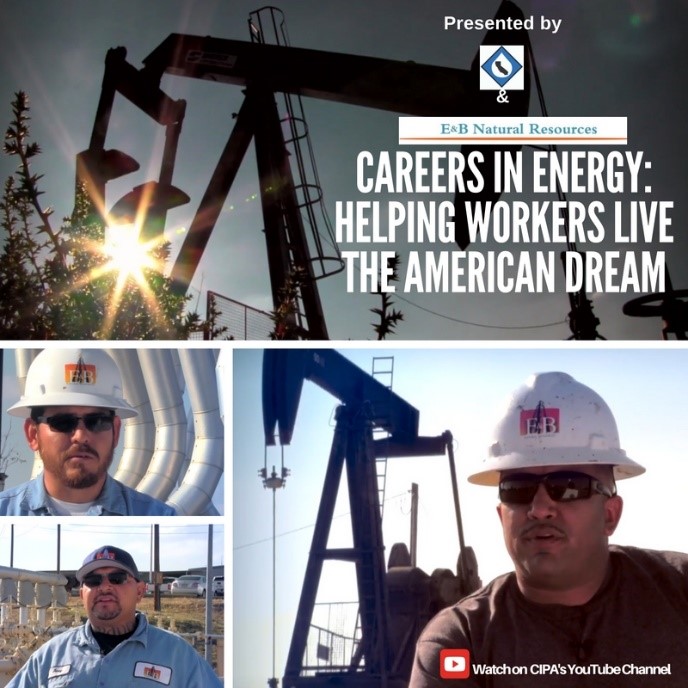 Click here to view the video.
---
DOGGR Releases Letter Concerning the February 15, 2017 Deadline for Reviewing UIC Applications
January 17, 2017
80% of aquifers and their corresponding injection wells currently under review by DOGGR, the State Water Board, and USEPA will not be subject to the February 15, 2017 deadline.
In a letter from DOGGR, which can be found here, the division stated that they have collected and analyzed enough data to be confident that roughly 80% of the applications currently under review will ultimately be approved by USEPA as aquifers that are proper for injection of produced water.
The remaining 20% of wells will be subject to shut-in on February 15. However, DOGGR has made it clear that analysis of those applications will continue to be conducted by the state and could ultimately go to the USEPA with a request by the state for approval.
The next AE public hearing is scheduled for the San Ardo oil field and will be held on February 9th in King City. CIPA has been attending these hearings and testifying in support of responsible oil production through the use of injection wells, which has occurred without incident for decades.
Several Kern County elected officials and business leaders have sent letters asking government officials to consider the negative economic impact the delay will cause if any production is shut in.